Brainfuse Tutoring
Homework Help, writing lab, career help, language learning, résumé review, and so much more.
Good Places to Find Info
Get started with Digital Prairie Research & Discovery
Explore a topic or find specific information through comprehensive online collections of journals, articles, and searchable databases through Explora. You can even find popular magazines like Consumer Reports.
Find books and more from the state library and beyond.
Find health information that you can trust through Consumer Health Complete.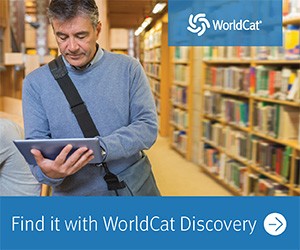 Borrowing Outside Our Library: Inter Library Loan
Need a book, audio, or movie not found here in our library? We may be able to get it through the OK Dept of Libraries and our Inter Library Loan Service. Ask us about this service today!